Moving to Hawaii is a big decision, and it doesn't happen overnight. But once you've made the initial decision, there are still many things you need to do to make your move as smooth as possible. This article will take you through this process. By the end of it, you have all the information needed for moving cars and belongings over 2,000 miles across the Pacific. And also know what challenges might arise along the way.
How Important is Everything?
When relocating long distances, the price goes up the more things you are bringing along with you. So logically, the most common advice for moving to an entirely new island would be to get rid of your items and just start fresh. But that's not why you're here. Maybe everything is precious to you, or you simply would instead bring all your belongings. Just keep in mind that this isn't a challenge for the faint at heart because the stress, frustrations, and investment can get pretty nasty. But if you're sure about it, then here is what you need to know.
1. It Starts With A Plan
This is the most crucial step in moving your car and belongings to Hawaii because without a plan, you're going to be much more stressed out and frantic than necessary. You need an accurate list of all your household items as well as their weights. This is so they can be appropriately packed into moving crates or containers for shipping. It won't do any good if you have plenty of room onboard but don't know how much weight it will take up based on what you're packing.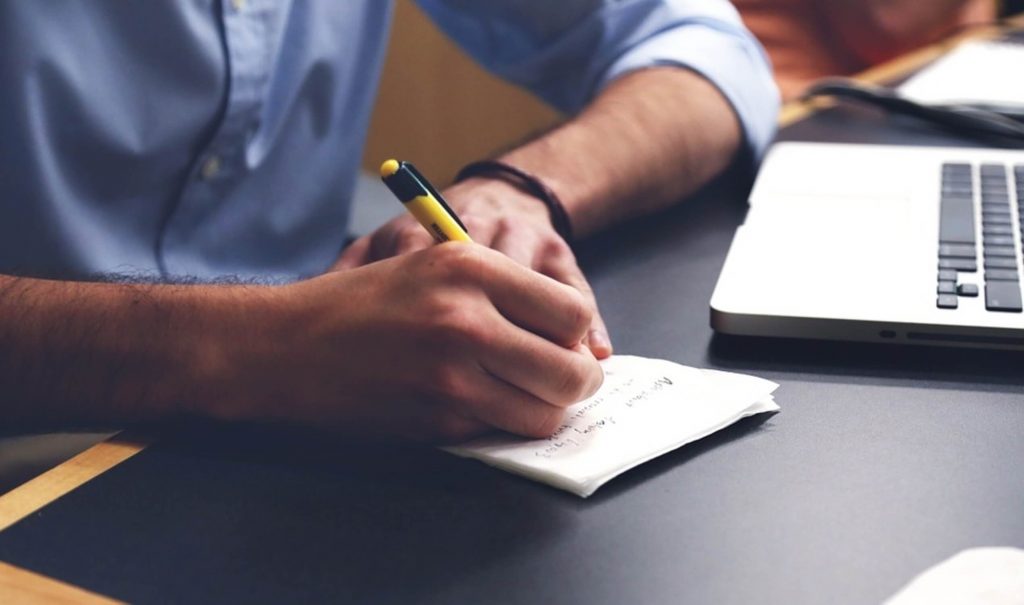 2. Hire a Professional Mover
Yes, it will hike up the price pretty high compared to doing it all by yourself. But if you don't have the time or administrative skills to coordinate a big move like this, you're better off relying on a professional who has experience.
You'll want to find a moving company that has both local and international experience. This will ensure that you can make a safe assumption on the moving cost. If not, it might end up being substantially more expensive than anticipated because of all the transportation costs associated with moving over 2,000 miles off the coast.
The next step is figuring out what kind of container you're going to need for your belongings based on how much space they take up in the house or apartment. Make sure to call them first before anything else, so they know about it ahead of time. So they can allocate appropriate resources accordingly when your pick-up date arrives around.
3. Try To Pare Down
As much as you'd want to bring everything with you, it's still recommended that you at least try to get rid of a few things. The good news is that there are many options for getting rid of stuff. You can donate things that are still in good order, and some moving companies can even help you recycle items or appliances for materials.
Selling your items can get you some extra money to move and settle into your new home. So there's always a benefit to paring down, whether it benefits you directly or someone else that receives your donations.
4. The Car Will Be The Most Stressful
Although many top-rated and reliable moving companies relocate to Hawaii, ones that also offer auto transport may be a bit more challenging to sift through. The reason you're moving your car is that it has value, whether monetary or sentimental. Otherwise, you'd be better off getting a new car when you get to Hawaii.
Moving to a new island is a lot more complicated than just driving your thing cross-country. You'll either have to ship everything by air or by water. The former is several times more expensive. But even if you want to have it moved by sea, it's not as straightforward either because of the many moving parts and various liquids that make up a car.
If you've found a moving company that also provides auto shipping, then that's another check on your list. But if not, then you'll have to have it shipped separately, and that can be complicated. The cheapest way of having your car relocated to Hawaii is to drive it to the nearest port and have it loaded on a RoRo. Then you'll have to pick it up yourself in Hawaii. Of course, you'll have to make sure you get the schedule and keep yourself updated on its status.
It's easy if you live on the West Coast, not so easy if you live deeper inland. There are movers all over the country that have specific expertise in shipping vehicles. Any one of them can have it done for you, so you won't have to worry about dropping it off or picking it up. Of course, this means an additional cost to ship a car to Hawaii.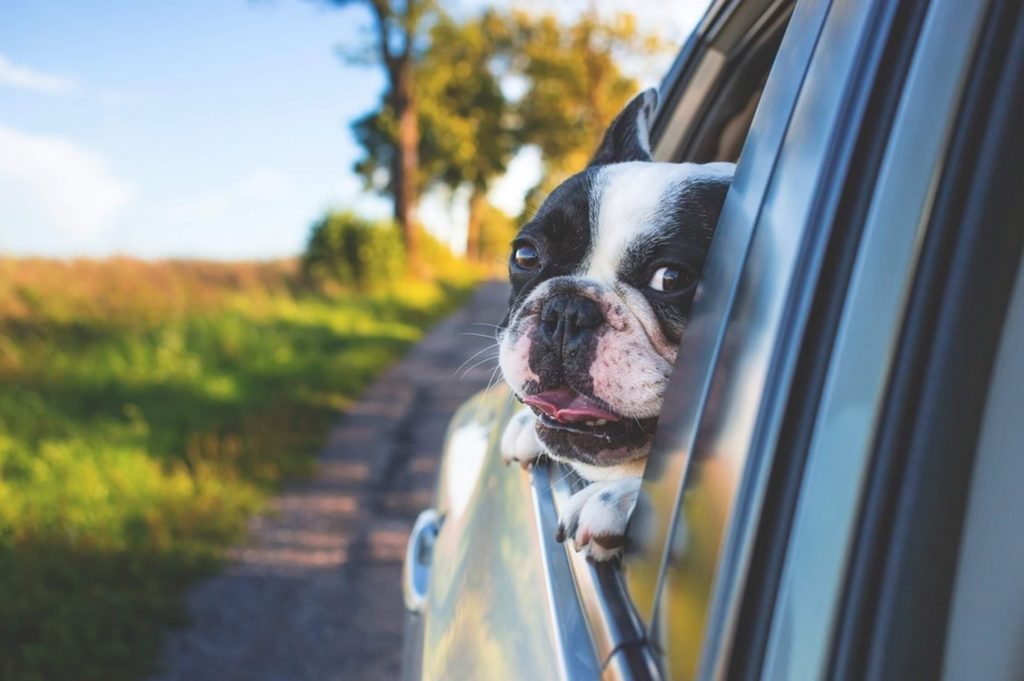 Be Ready For The Investment
If you're adamant about bringing your car and most of your belongings with you to Hawaii, just be sure that you're financially ready to bear the burden. Because it is going to put a big dent in your savings, but at least you know you won't have to start from scratch once you get to your new home in an island paradise.