When moving to a new city or buying a vehicle from another place, it's always a complicated process to transport your car. You have plenty of options, with each one featuring its own advantages and disadvantages. Honestly, it all comes down to how informed you are and how much you have prepared. Knowing this, here are some tips to prepare your car for a smooth-sailing shipping operation across different states.
1. Wash Your Car
The most basic preparation you can do is give your car a proper wash. All the dirt and grime can scratch the paint, so you must thoroughly clean every nook and cranny before transport. Luckily, you can find many tutorials on the internet on cleaning your car without damaging its surface.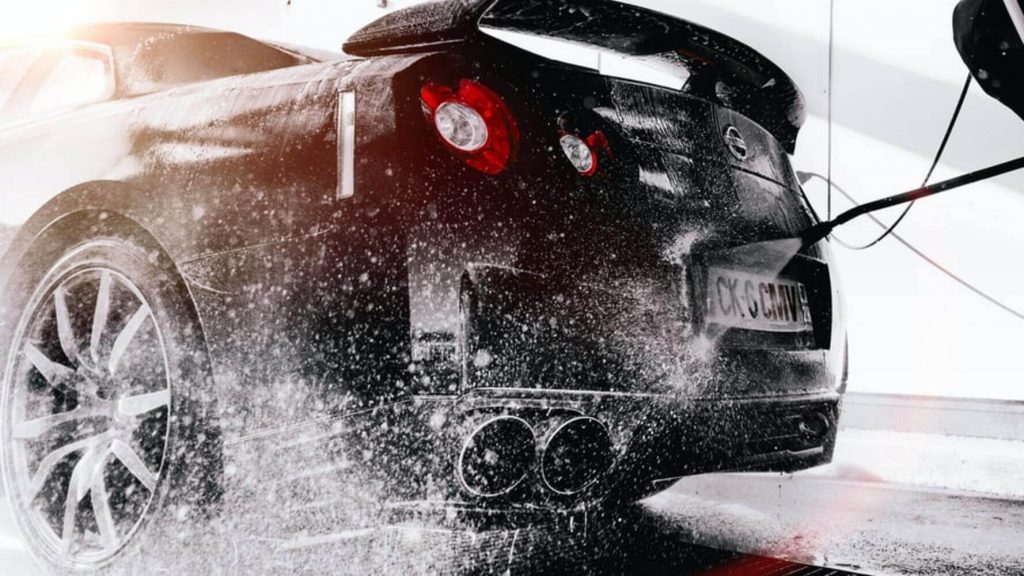 2. Clean the Interior
Most car owners tend to focus on the outside wash and forget to clean the interior. But it's just as important. Vacuum the floor mats, wipe the seats, and sweep the specks of dust away. Pick up food wrappers and water bottles. If there are stains or spills on your upholstery, get rid of them using a mixture of vinegar, dishwashing soap, and water. Finally, remove any personal belongings inside since the carrier will not be responsible for damage and loss during transit.
3. Check for Leaks
Leaks can be dangerous not only for your car but also for the other vehicles loaded on the trailer. So make sure to go under and inspect. If you spot any leaks, it's best to take care of them before shipping your vehicle. Unless you know how to patch one up, don't think twice about consulting a professional mechanic to fix the leakage. It is also crucial that all fluids are topped up and checked for air bubbles that can accumulate during transport.
4. Empty the Gas Tank
In relation to the advice above, make sure to empty the fuel out of your car up to 1/3 before transport. This ensures that there won't be any leaks during the journey and help avoid accidents along the way.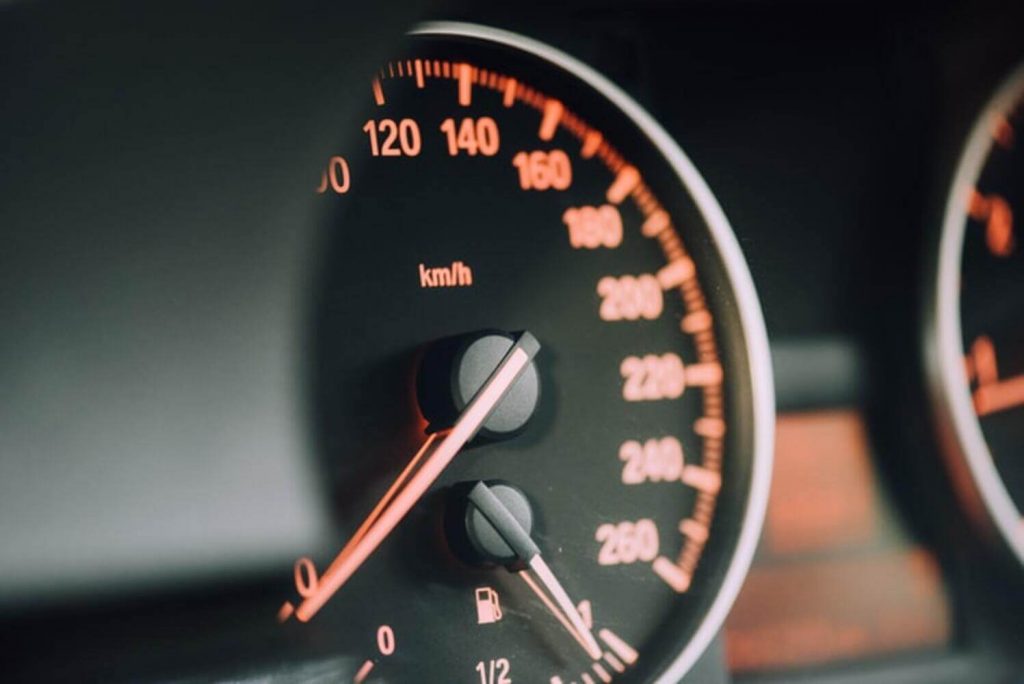 5. Check Tire Pressure
Just because you're not driving your car doesn't mean you shouldn't care about the tires. Make sure your tires are adequately inflated — not rock hard nor too soft. Just the sweet balance. This doesn't only help cushion the bumps on the road and prepares your car so you can ride it right after it arrives.
6. Remove Body Modifications
Experts suggest that you ship or transport body modifications separately. Not only do they increase the price you'll have to pay, but there's also a risk that they'll get damage along the way. That is why you'll want to remove body modifications like neon lights, spoilers, antennas, etc. are removed beforehand to avoid incurring more expensive costs on repairs.
7. Take Out Valuable Items
If you're transporting your car via open air, it'll be at risk of theft and vandalism. To mitigate the damage during unfortunate situations, take out things with sentimental or monetary value, including stereo equipment, GPS devices, CD players, tools, and even coins on the dashboard. 
8. Have Your Car Inspected by a Mechanic
Carriers will not cover any pre-existing conditions for your vehicle, so it's crucial that all mechanical issues are resolved. The best way to do this is by consulting with a mechanic about any possible problems before shipping. This will ensure that nothing goes wrong during transport or once the vehicle arrives at its destination. While most auto shippers offer up free inspections for their customers, it's worth noting that some companies may charge an extra fee for such services. So if you plan on getting one done while preparing your car for shipment, be sure to ask!
9. Turn the Electronics Off Before Shipping
This one's pretty obvious but can be neglected sometimes. Don't ever forget to turn off all electronics from stereo to AC to avoid wasting your car's batteries. This includes the headlights and taillights too. You never know when these small things might cause an accident.
10. Lock Your Car Doors
This last tip is almost a no-brainer, but it can sometimes be overlooked like the one above. Most people don't think about this until they've already left the vehicle at the trailer. Remember to lock your car doors at all costs! Not doing so basically invites wrongdoers to break into your car without much trouble. Keep in mind that such incidents will most likely not be covered by the carrier if it's not their fault.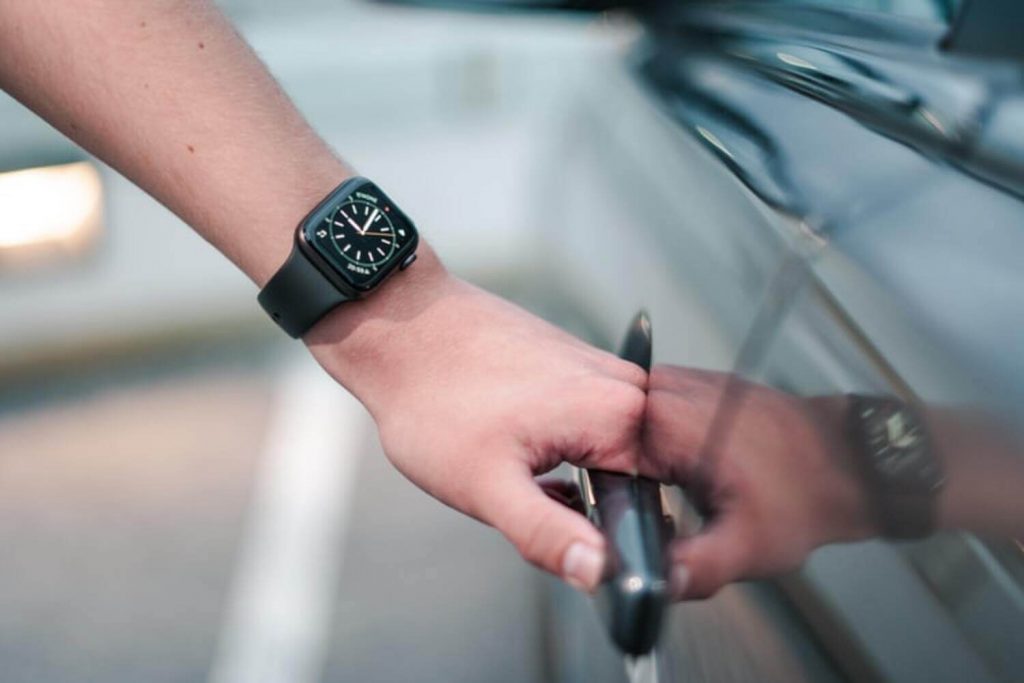 Prepping your car for interstate transport is easy. However, you don't want to miss any small details if you want to ensure your car's safety and integrity. Follow the tips above!